Customer Testimonials:
Prime Steel Buildings prides itself in having the highest customer ratings in the industry. Prime Steel Buildings boasts of unparalleled customer support, and our customers appreciate it! Please contact us for local/regional customer references and or specific applications. The customer service department will research and furnish local names and locations for you to contact or view a building in your area.
Dave Bonvouloir
Welding and Fabrication Shop
Windsor Locks, Connecticut
"I chose Prime Steel Buildings because of the quality and excellence of their product."
Bob Smyth
Industrial Machine Shop Building
Somers, Connecticut
"The building went up very well. No problems with the construction."
Homer Cameron
Homer City, Pennsylvania
"We've went through some very high winds, some very large snow storms and we've had zero problems."
Brenda Johnson
Wellington, Florida
"After hurricane Charlie hit, I walked outside and everyone's building in the neighborhood had collapsed but ours. I was very proud of the fact my Prime steel building stood up."
Read More »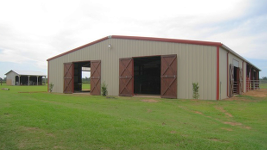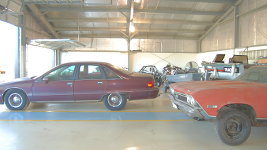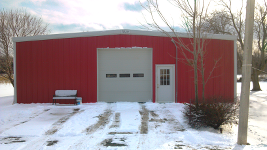 Perry Long
Horsebarn
New Tripoli, Pennsylvania
"The customer service was a great help in custom designing my horse barn exactly how I wanted it with the hay loft and dutch barn doors."
"I am extremely pleased with your product and even more so pleased with how well everything fit together. I look forward to working with Prime Steel Buildings in the future."
Read more »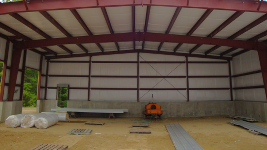 John B
Truck Garage and Repair
Naples, Florida
"I have a fleet of dump trucks and other development equipment. I was able to erect the structure on my own with very little difficulty."
"We are recommending your company to others because we feel they will be pleased with the product, service, price and your professional staff."
Read more »